Inspenet, May 25, 2023
The International Liquid Terminals Association (ILTA) 2023 Annual International Operating Conference & Trade Show came to a successful close after an emotionally charged three days at the Marriot Marquis and George R. Brown Convention Center in Houston , Texas.
The Conference was marked by a large influx of professionals from the terminal industry, where numerous companies exhibited their products, services and innovative technologies at the Trade Fair, which was almost 9% larger than last year and in which they added new capabilities, with a larger format and mechanical display.
Among the companies that were participating in the Trade Fair exhibition were: Eddyfi Technologies, HMT, Matrix Service Company, Baker Tank Company, Altech, EEMUA, Fisher Tank Company, INPRO, Mesa ETP, TopTech Systems, Nortwest Engineering, HMT, Digineox, Palacios Marine Industrial, UPTEC Solutions, Square Robots and Infineum, to name a few.
ILTA 2023 embraces diversity and strengthens the role of women in the industry
The dr. Kathryn Clay, President of ILTA and Tim Winters, Chairman of the Board of Directors, were in charge of welcoming the attendees.
"We are very happy to have so many people, you can see it in the room, we have a large number of women participating… On our Board of Directors, each woman who has entered has strengthened us," commented Dr. Kathryn Clay, President of ILTA, during the 'Women in Tanks Networking Reception' event, while indicating that ILTA will continue to support women in the industry and offer opportunities.
Distinguished personalities shared unique knowledge and experiences at ILTA 2023
ILTA 2023 featured three distinguished personalities as keynote speakers: Jason Dorsey, Generations and Behavior Researcher and Speaker; Captain Scott Kelly, NASA Historic Astronaut; First to complete a year-long mission in space and Daniel Yergin, Global Authority on Energy and Geopolitics. These renowned characters shared their knowledge and learning about leadership, teamwork and the energy industry with the attendees.
Liquid terminal experts address challenges and solutions at ILTA 2023
The conference's educational program this year included exciting new content, with over a hundred contributors, something never seen before at any terminal conference.
They highlighted innovative themes such as: 'Seasonal solutions for vapor recovery', 'Triple success with tank washing and stormwater treatment', 'The danger next door: decomposing tanks in tangential industries', 'Robots at your service', 'Fire-Fighting Foams: How Chemistry and Tactics Must Change', 'Digital Tools to Optimize Operations' and 'Tank Corrosion Challenges: What's Your Best Reaction?' were some of the topics covered. by the speakers.
We invite you to enjoy all the interviews at ILTA 2023 on Inspenet TV : https://inspenet.com/inspenet-tv/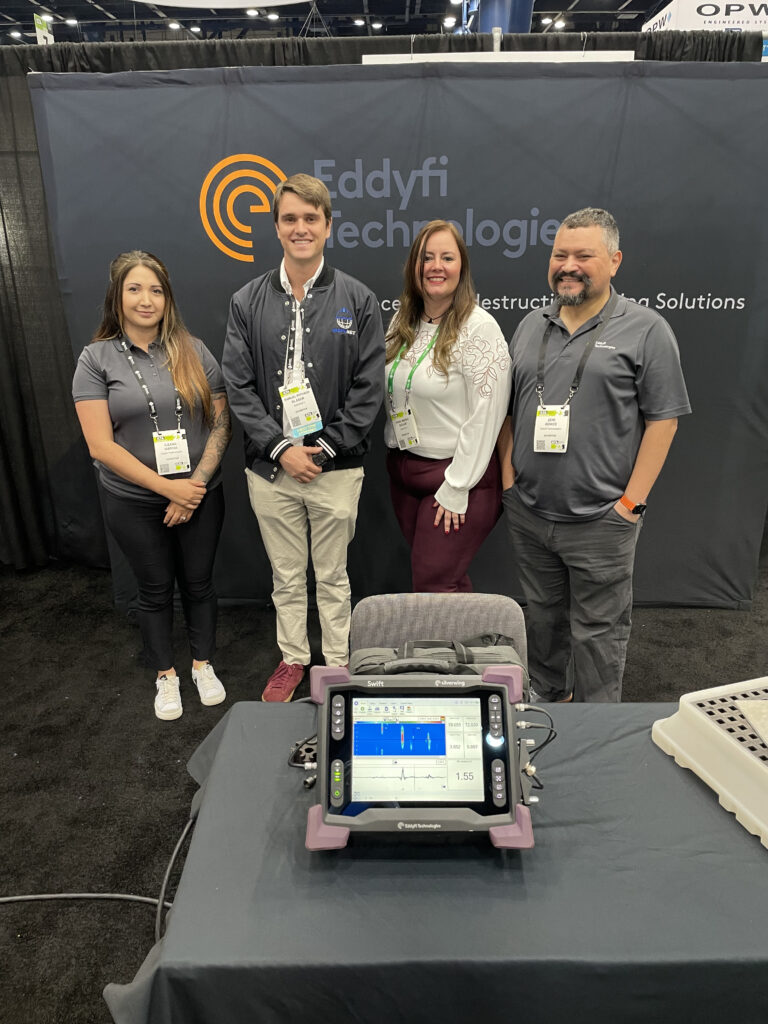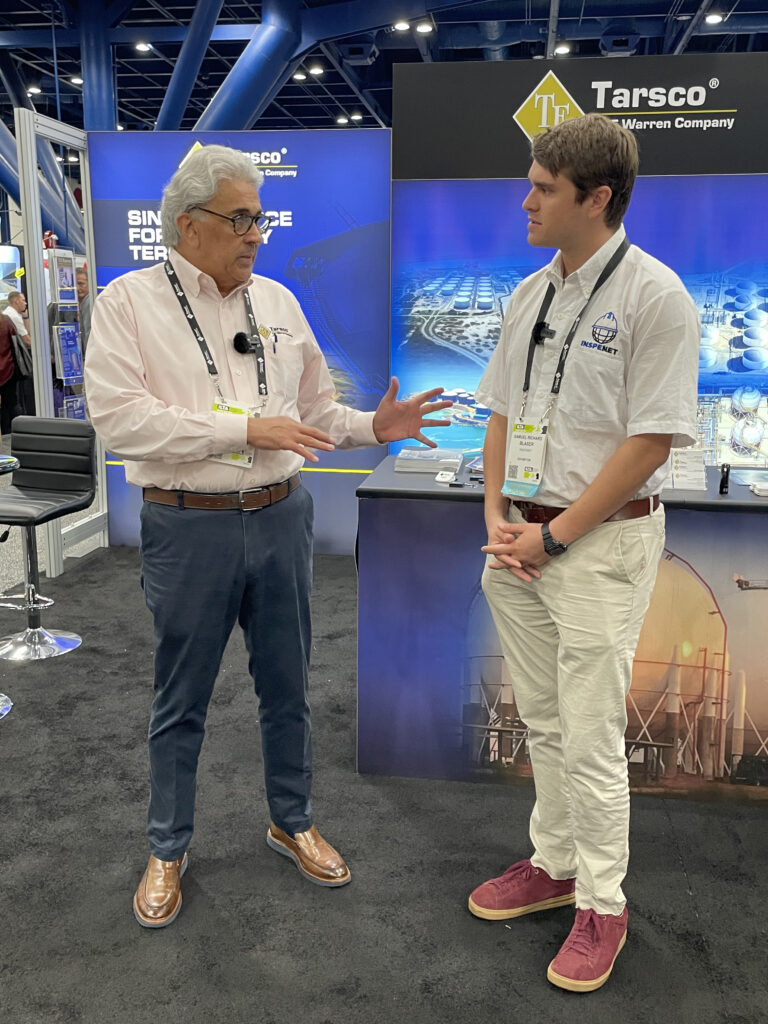 Source and Photos : Inspenet
Don't miss the Inspenet News at: https://inspenet.com/inspenet-tv/